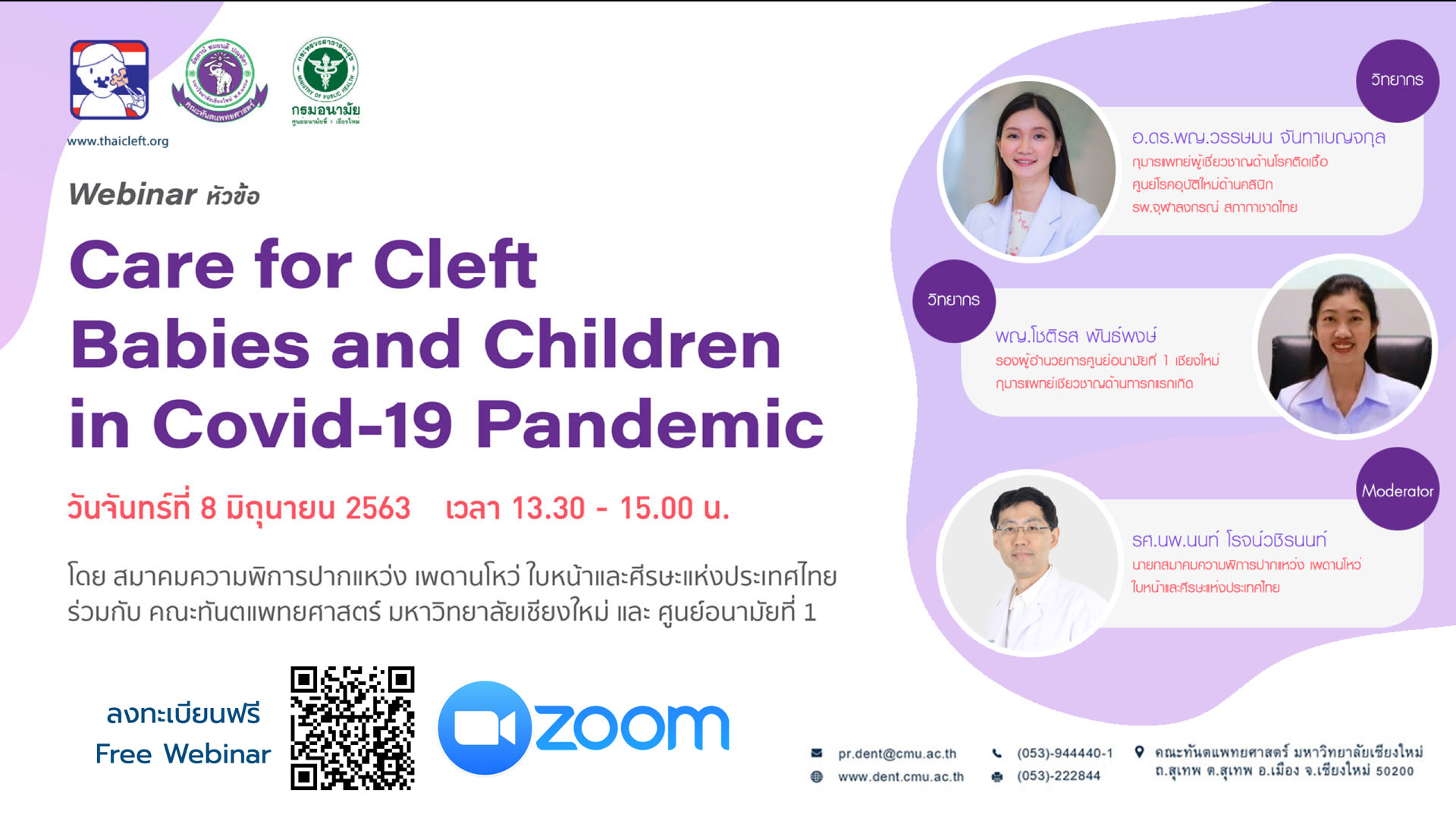 "Exploring Possible Applications of 3D Printing Technology in Medical Field, and Rethinking Future Skills Solution for Health Professionals"
Webinar: Overcoming Challenges in Surgery with 3D Printing Technology
February 5th, 2021 15:00-17:00 (GMT +7)
Register via https://docs.google.com/forms/d/e/1FAIpQLSe_mbv3gLBibE-_myQWaKNE7L2bIOErumvFAXSv7msjMYFumg/viewform
Advances in medical 3D printing technology have made tremendous contributions to fields throughout healthcare. New tools and advanced technologies are revolutionizing personalized healthcare empowering medical professionals and educators to go beyond the limitation of current medical devices and equipment. This advanced technology brings doctors closer to patients as well as new degrees of comfort and personalisation to treatment.
Discover how Dr.Chedtha Puncreobutr, assistant professor at Chulalongkorn University and co-founder of Meticuly Co., Ltd., collaborates with medical professionals to apply 3D printing technologies in surgery to obtain precise and strong personalized bone implants that remove design uncertainty and shave hour off operation time, including revision surgery.
Then, discover how Dr.Kasama Nilprapha, plastic surgeon at King Chulalongkorn Memorial Hospital, and Dr. Rahat Jarayabhand, head of orthopaedic trauma units at Bhumibhol Adulayadej Hospital, the 2 dedicated surgeons who have been working with Dr.Chedtha and Meticuly team, perceive the benefits of applications of 3D printing technology in craniomaxillofacial and orthopaedic surgery. Also, learn more about the opportunity to adapt this innovative technology to day-to-day operation of health professionals.
About the Speakers:
Assist. Prof. Chedtha Puncreobutr
Faculty of Enigineering, Chulalongkorn University Bangkok, Thailand
Dr. Rahat Jarayabhand
Head of orthopaedic Trauma Units, Bhumibol Adulyadej Hospital Bangkok, Thailand
Dr.Kasama Nilprapha
Plastic Surgeon, King Chulalongkorn Memorial Hospital Bangkok, Thailand